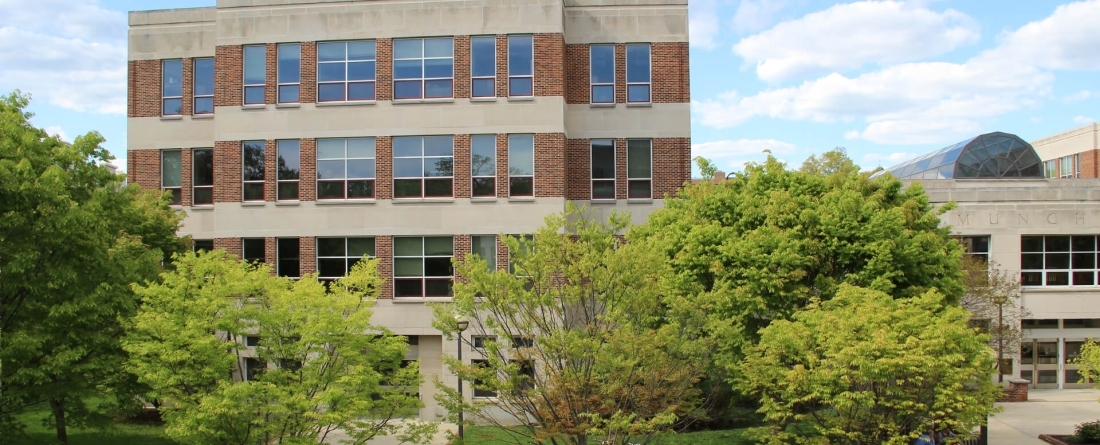 A Note from the Director
Friends and Colleagues,
The accelerating pace of technological development and its use for the provision of modern public services, promises incredible benefit for society. These services are often provided using networks—owned, operated, and sustained in large part by the private sector—and produce potential societal risks that are poorly understood and often badly managed. Organizational leaders and policy makers are presented with increasing levels of complexity as physical, human, and technical systems interact in ways not easily managed. The inability to model, assess, and integrate the complex interplay of technology and human processes within these networks prevents private and public decision makers from understanding the underlying incentive structures, nor provide the means to arrive at holistic solutions that balance the broader beneficial aspects of technology with the broader security or normative concerns.
The Center for Governance of Technology and Systems (GoTech) is focused on building an expansive community of educators, researchers, private practitioners, and policy makers to: explore the development, governance, and sustainment of complex critical infrastructure technologies and networks through rigorous interdisciplinary research; help advance a holistic approaches to governance through effective engagement between the public and private sector; and develop interdisciplinary educational programs.
To focus our efforts, we are conducting research and building active working relationships in two critical areas: identification of strategic risk stemming from cyber attacks in complex systems, and improving acquisition and sustainment of technology. Our project for the identification and management of cyber risk in complex organizations and critical infrastructure seeks to address questions concerning how to assess risk in complex organizational infrastructures and how those effects generate broader societal consequences across critical infrastructures. This project actively focuses on new methods for assessing strategic risk in interdependent systems and employs a range of quantitative and qualitative methods to model and analyze interdependencies in organizations and across sectors. Our project for the development of processes, policy, and workforce for improving the practice of public sector acquisition seeks to inform government policies and make improvements in the delivery of public services and products, while simultaneously reducing their costs.   
We are a growing community of researchers, educators, and practitioners and we are always looking for good partners. Whether research institutions, foundations, government, or other stakeholders – as well as prospective students– please feel free to reach out if you have interest in our mission. The modern world is complicated and is increasingly supported by a dizzying array of technology, people, and processes. Our ability to understand it requires a diverse set of perspectives and ideas which we can only achieve through partnership. I look forward to working with you.
Charles Harry
Director