Associate Research Professor; Senior Research Associate, CISSM
Affiliations:
Charles Harry is a senior leader, practitioner and researcher with over 20 years of experience in intelligence and cyber operations. Harry is the director of operations at the Maryland Global Initiative in Cybersecurity (MaGIC), an associate research professor in the School of Public Policy, and a senior research associate at CISSM. Harry facilitates and promotes external engagement and interdisciplinary research across the university and is often called to speak to international and national audiences on a range of cybersecurity issues. He is part of the US Chamber of Commerce's Cyber Advisory Panel and is an active consultant to a wide range of public and private organizations.
Prior to his work with the university, Harry grew and led a $35 million cybersecurity consulting organization combining analysts and developers to deliver innovative solutions to the private and public sector. His public service includes a 14-year career with the National Security Agency rising to the rank of senior technical leader (DISL). He has supported senior policy makers at the White House and has regularly appeared before congressional committees to provide testimony. 
Harry holds degrees in economics and history from the University of Colorado, and was awarded a PhD in policy studies from the University of Maryland. He is the recipient of the Director of National Intelligence Extraordinary Achievement Medal and the Signal Intelligence Career Achievement Medal. His current research focuses on the development of an analytic framework for assessing cybersecurity risk including the ability to categorize and measure the impact of cyber events.
Areas of Interest
International security; cybersecurity; data science; complexity theory; intelligence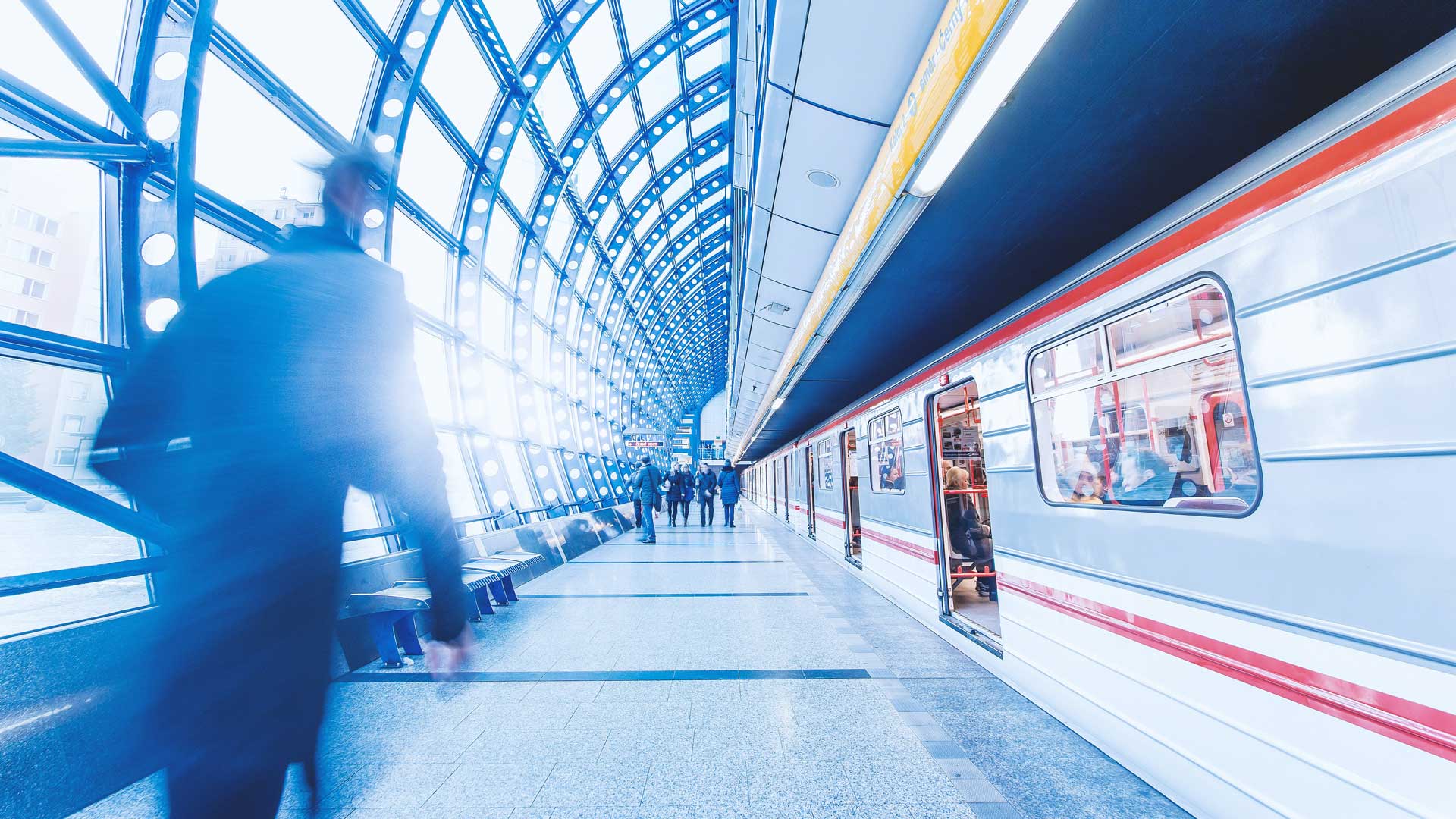 The increasing integration of technology into the complex human processes they support poses a growing challenge to policy makers. While governments have increasingly focused on the range of strategic impacts cyber-attacks can generate, including significant disruptions to critical infrastructure, policy makers have struggled with ways to quantify risk these systems generate. This challenge arises in part by the inability to assess strategic impact across many independent but related organizations that support critical public services, as well as data to address the likelihood these events might occur.
Learn More

about Project for the Identification and Management of Cyber Risk in Complex Organizations and Critical Infrastructure